Blockchain, technology of the future or overhype?
Blockchain, an incorruptible digital ledger of economic transactions that can be programmed to record not just financial transactions but virtually everything of value. (Alex & Don Tapscott)
Many enthusiasts call this ingenious invention or economic revolution (Richard Branson). Ginni Rometty, IBM CEO believe that blockchain could do to value what internet did to information.
Those more sceptical, like Prof Michael Aitken state that blockchain as distributed ledger is simply a movement from one ledger balance to another rather than a movement of value between one digitised asset and another.
During the blockchain session the topic of blockchain will be introduces, followed by Fireside chats with the practitioners representing (1) blockchain start-up, (2) public institution and (3) bank, sharing real business cases
Participants: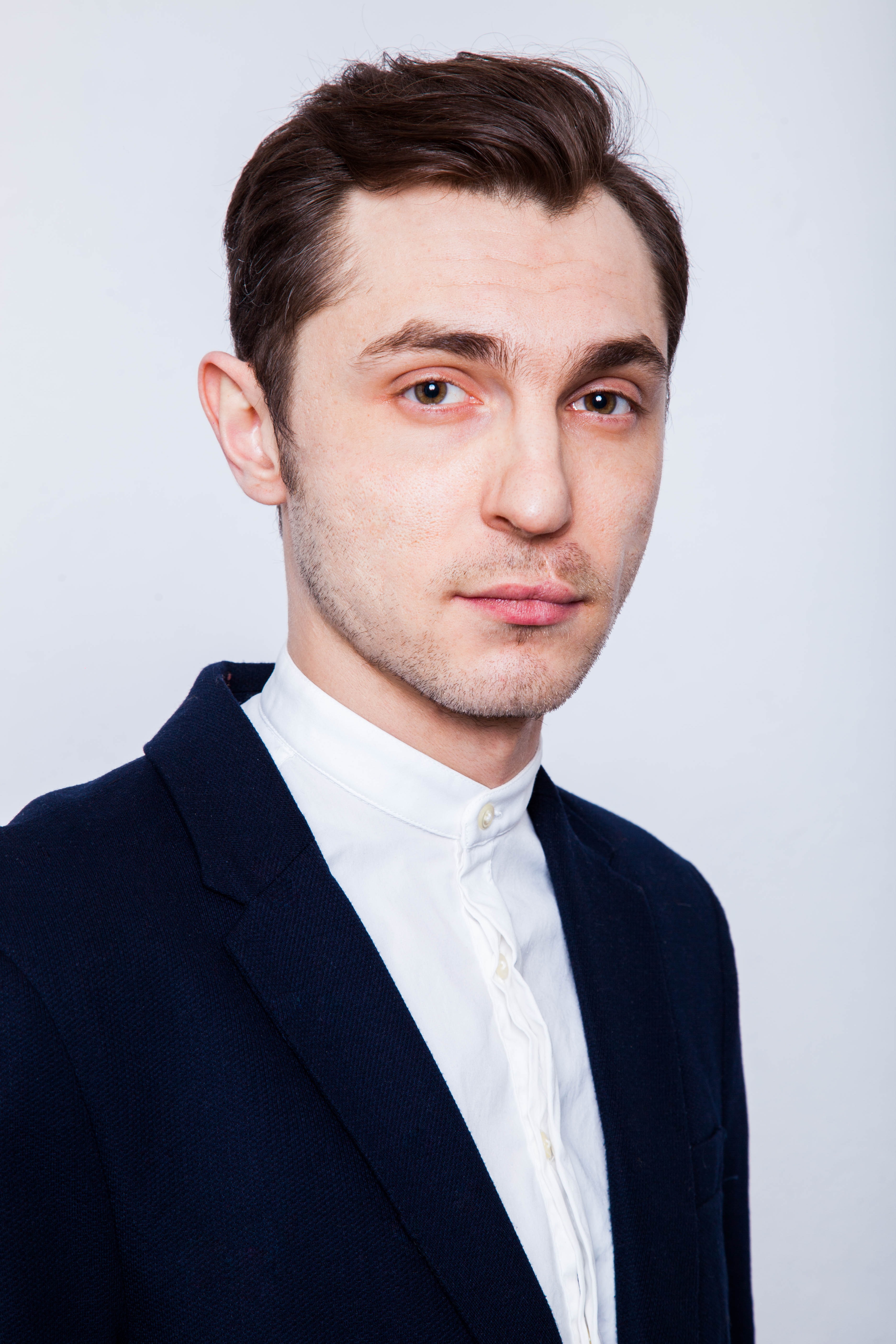 Grant Blaisdell – Co Founder/CMO at Coinfirm focused on creating models and ventures around tech, content and branding since his teens, Grant has been engrained within start-up and innovative environments for the majority of his life through his startups and projects with influential entities in both the US and Europe.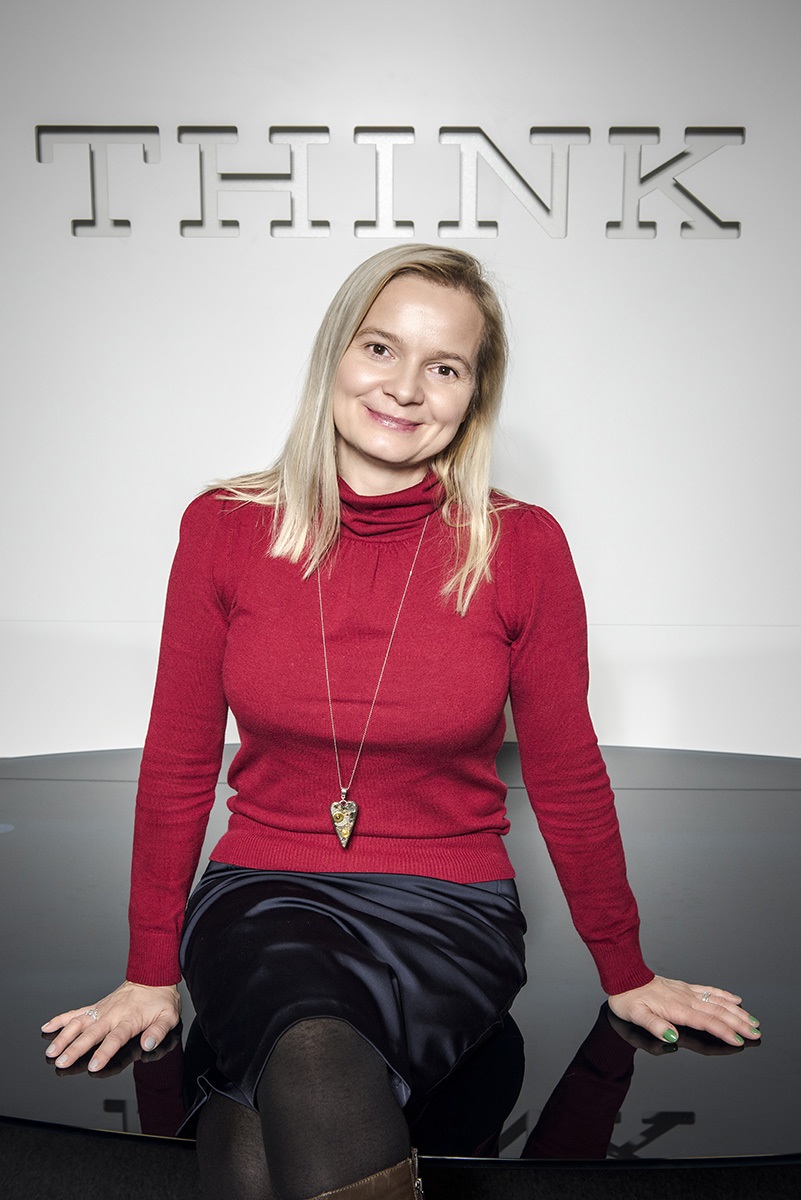 Karolina Marzantowicz – bridges technology, business innovation and psychology worlds. She acts as technical leader and a catalyst fostering curiosity to help lead the adaptation to rapidly changing IT environments and to drive organizational agility. With 23 years of working experience (16 in IBM) Karolina has been supporting financial services in driving complex digital transformations, building and executing high growth strategies, introducing innovative products and services for global international brands as well as hacking growth with start ups around the world. She is guest speaker at external conferences, author of many publications.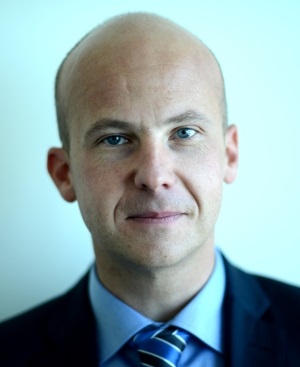 Patryk Nowakowski – information technology expert in the financial services industry and the CIO of the Bank Zachodni WBK SA. For over 15 years he has been working with companies like BZWBK, UBS, Credit Suisse, in Poland and Switzerland on designing strategies and implementing effective information technology architectures in support of developing new products and value propositions of the banks.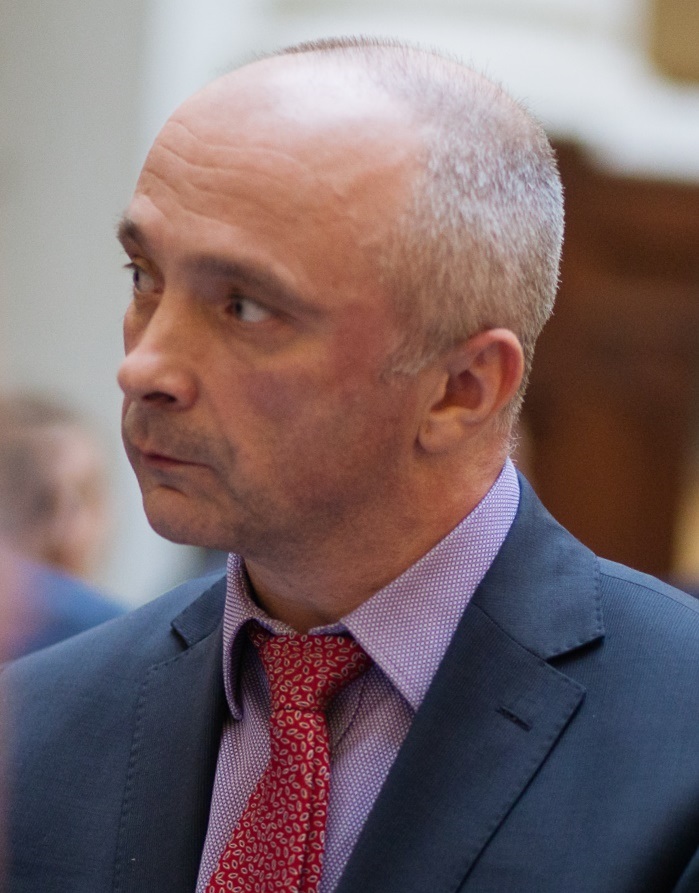 Rafal Wawrzyniak – Director of IT Department at KDPW. He has created architecture for core system aligned with business processes for the whole organisation. For 20 years Rafal has been involved in creating and implementing information technologies in the financial services in Poland. He is a strong advocate and promoter of Paperless Business concept. Recently he is involved in evaluating opportunities of blockchain adoption in capital markets.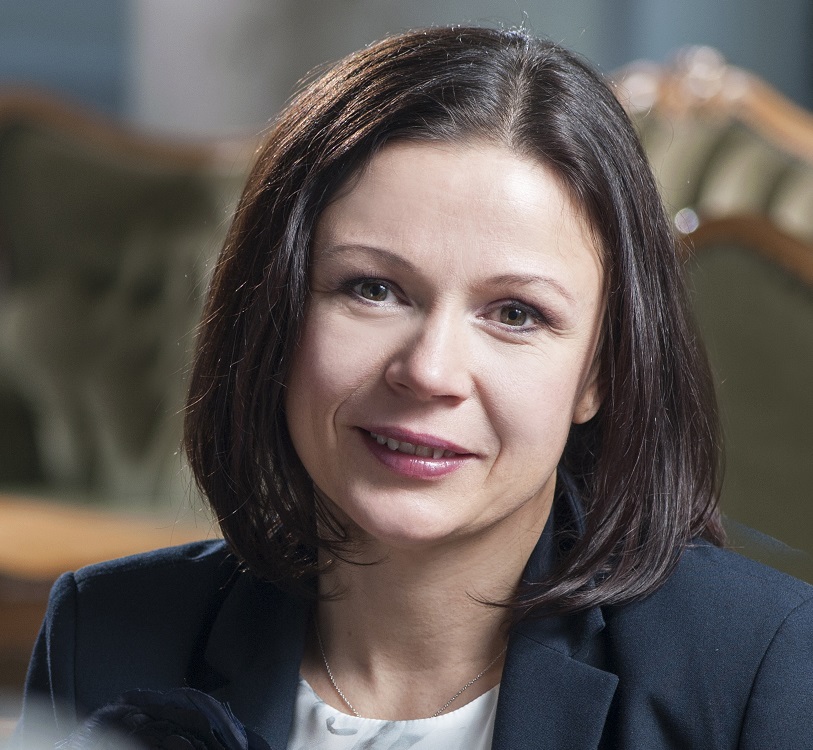 Dorota Zimnoch – an international Fintech and InsurTech expert, Top50 global Infulencer. As a founder of Zing Business Consulting she advises to the Boards and is focused on business transformations and turning digital disruption into market-winning solutions allied to effective and high-quality implementation. Dorota gained her experience working with the leading financial brands such as Citi, AIG, Alico, MetLife, and 4finance, as well as startups. She is also a Strategic Adviser and Fintech & InsurTech Program Leader at The Heart. She is an active member of the fintech and insurtech community in London via Tech London Advocates, FemTech Leaders, and InsurTech London. Dorota is a guest speaker at globally focused conferences.